PARTNERS AND CONTRIBUTORS
Collaboration, cooperation and partnerships are at core of everything we do at BCU. Through the generous participation of our partners and contributors we achieve so much more for our students and community than we could on our own. 
Our collaborations and partnerships with local and international schools and organisations provide our students and staff with valuable learning and development opportunities.
BCU also provides support for our environmental and socially focussed partner organisations through the utilisation of our facilities and the involvement and support of our students and staff in the delivery of their activities. 
Our connections with schools in Australian, Germany and the United States provide reciprocal benefits for schools in all partner countries. 
With a focus on projects that connect students in a range of learning areas these school partnerships provide students with meaningful life lessons that create bonds that can last a lifetime.
St John's Grammar is an Independent early learning to Year 12 school located in Adelaide, South Australia that participates in language and cultural projects with students at BCU.

contact st. John's grammar
Founded in 1811, the Berlin based Königin-Luise-Stiftung (KLS) school has worked with BCU on student exchanges and cultural projects.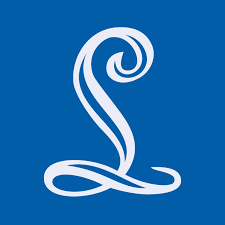 Borneo Nature Foundation (BNF) is a not-for-profit conservation and research organisation that works to protect some of the most important areas of tropical rainforest and to safeguard the wildlife, environment and indigenous culture on Borneo.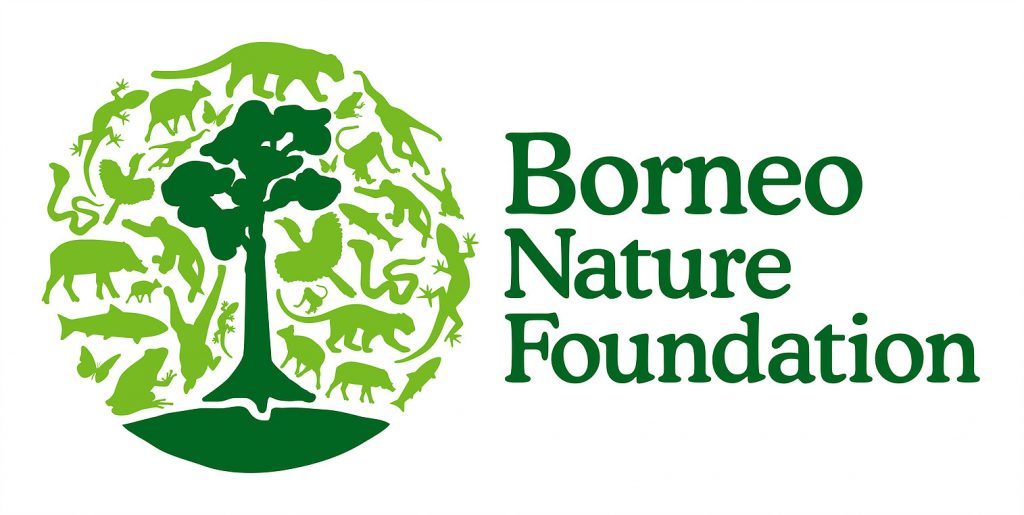 Permakultur Kalimantan Foundation (YPK)
YPK makes permaculture education and training accessible to communities in Central Kalimantan to improve land management, increase community resilience and food security, support sustainable livelihoods and culture and help to conserve the natural environment in the region. The BCU school kitchen garden is a collaboration between YPK and BCU School. 

Australian Volunteers Program
The Australian Volunteers Program matches a broad range of skilled Australians with partner organisations in the Indo-Pacific region, to support them to achieve their own development goals.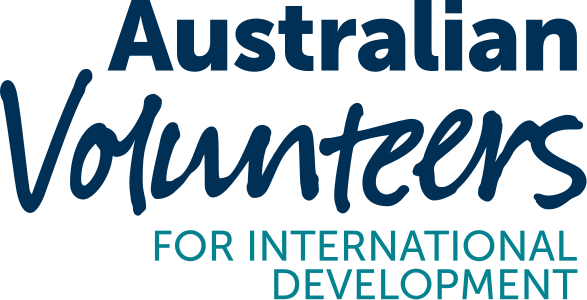 contact Australian Volunteers Program
Mosaic Education is a New York City-based education consulting organisation providing professional development services in kindergarten to grade 12 settings. Their team of highly experienced educators with deep content expertise partner with schools to create effective, supportive learning environments.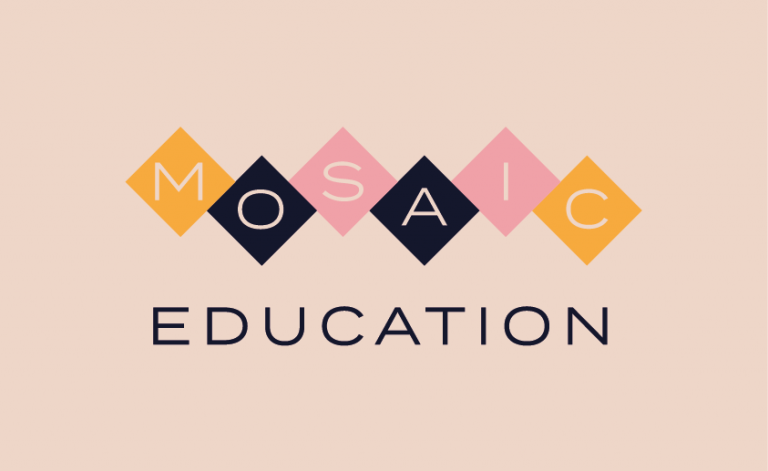 Yayasan Semai Jiwa Amini (SEJIWA) is a non-profit organisation in Jakarta, focusing on the safety and protection of children in both online and offline settings.  Yayasan SEJIWA trains and assists parents and child caregivers to create healthy, nurturing living environments that build the child's character, increase confidence, and promote competence.

BORNEO PRODUCTIONS INTERNATIONAL
Borneo Productions International (BPI) is an award-winning film production company based in Central Kalimantan, Indonesia. Founded in 2009, BPI provides film production services for international broadcasters.

Rungan Sari Meeting Center & Resort
Surrounded by experiences true to Central Kalimantan's nature, The Rungan Sari Meeting Center & Resort is a one of a kind place that co exists with and has always worked hand-in-hand with other great organisations, such as the BCU school in the field of education.
contact RUNGAN SARI RESORT
MUHAMMAD SUBUH FOUNDATION
The Muhammad Subuh Foundation (MSF) honours the name of the founder of Subud, Bapak Muhammad Subuh Sumohadiwidjojo, and serves to build a lasting financial capacity for the Subud community, with dedication to the worldwide growth and long-term development of Subud.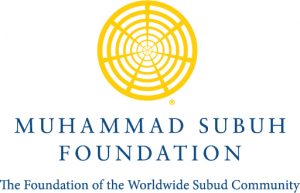 Susila Dharma International Association (SDIA)
SDIA works in partnership with people around the world to provide individuals, families and communities with the tools and support needed to improve their lives. We support grassroots initiatives in the areas of health, education and sustainable livelihoods.

Susila Dharma International Association (SDIA) is a network of SD national organisations and associate member projects from 26 countries. SD Nationals that have supported BCU include Australia, Britain, Canada, Germany, France, Netherlands, New Zealand, Norway, and USA.
BORNEO FOOTBALL INTERNATIONAL
Borneo Football International Academy (BFIF) provides a healthy environment and quality assistance to children and youth in football training, health promotion and nutrition, school support and basic English education.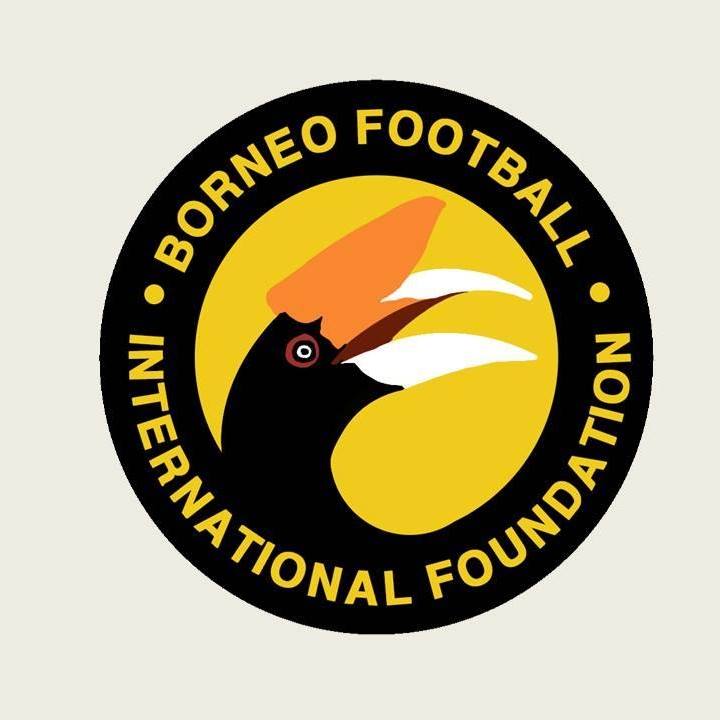 Yayasan Usaha Mulia (YUM) or Foundation for Noble Work is a non-profit organisation that has been working for over 40 years to improve the quality of life of the poor in West Java and Central Kalimantan.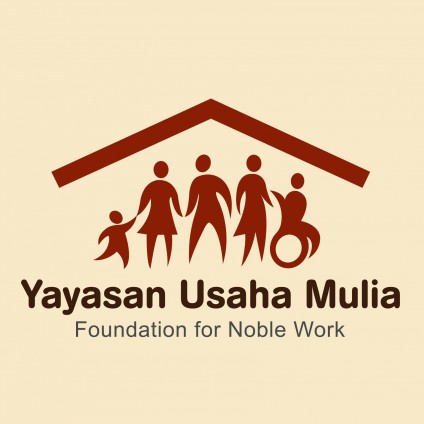 borneo orangutan survival
Established in 1991, the Borneo Orangutan Survival Foundation (BOS) is an Indonesian non-profit organization dedicated to the conservation of the Bornean orangutan and its habitat, in cooperation with local communities, the Indonesian Ministry of Forestry and international partner organizations.