PARTNERS AND CONTRIBUTORS
Collaboration, cooperation and partnerships are at core of everything we do at BCU. Through the generous participation of our partners and contributors we achieve so much more for our students and community than we could on our own. 
Our collaborations and partnerships with local and international schools and organisations provide our students and staff with valuable learning and development opportunities.
BCU also provides support for our environmental and socially focussed partner organisations through the utilisation of our facilities and the involvement and support of our students and staff in the delivery of their activities. 
Our connections with schools in Australian, Germany and the United States provide reciprocal benefits for schools in all partner countries. 
With a focus on projects that connect students in a range of learning areas these school partnerships provide students with meaningful life lessons that create bonds that can last a lifetime.
Borneo Nature Foundation (BNF) is a not-for-profit conservation and research organisation that works to protect some of the most important areas of tropical rainforest and to safeguard the wildlife, environment and indigenous culture on Borneo.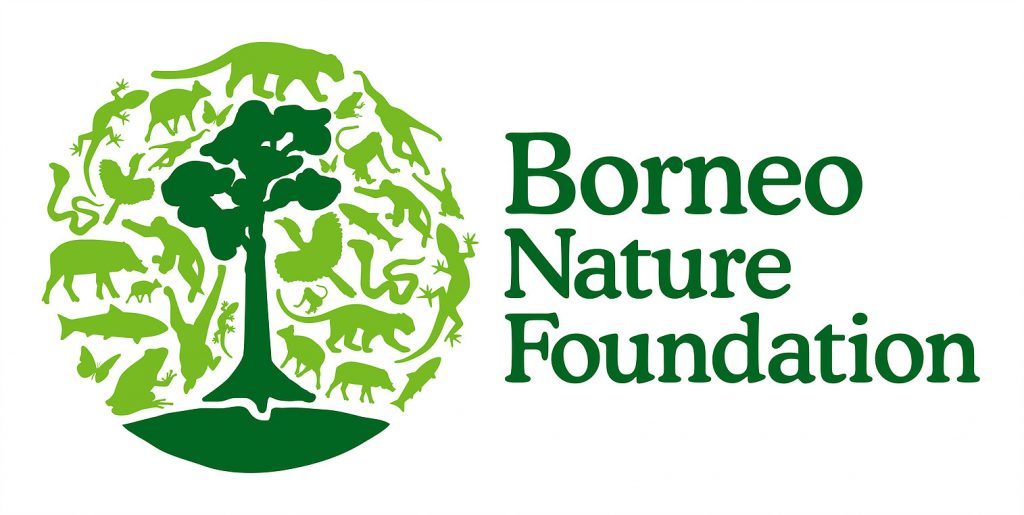 borneo orangutan survival
Established in 1991, the Borneo Orangutan Survival Foundation (BOS) is an Indonesian non-profit organization dedicated to the conservation of the Bornean orangutan and its habitat, in cooperation with local communities, the Indonesian Ministry of Forestry and international partner organizations.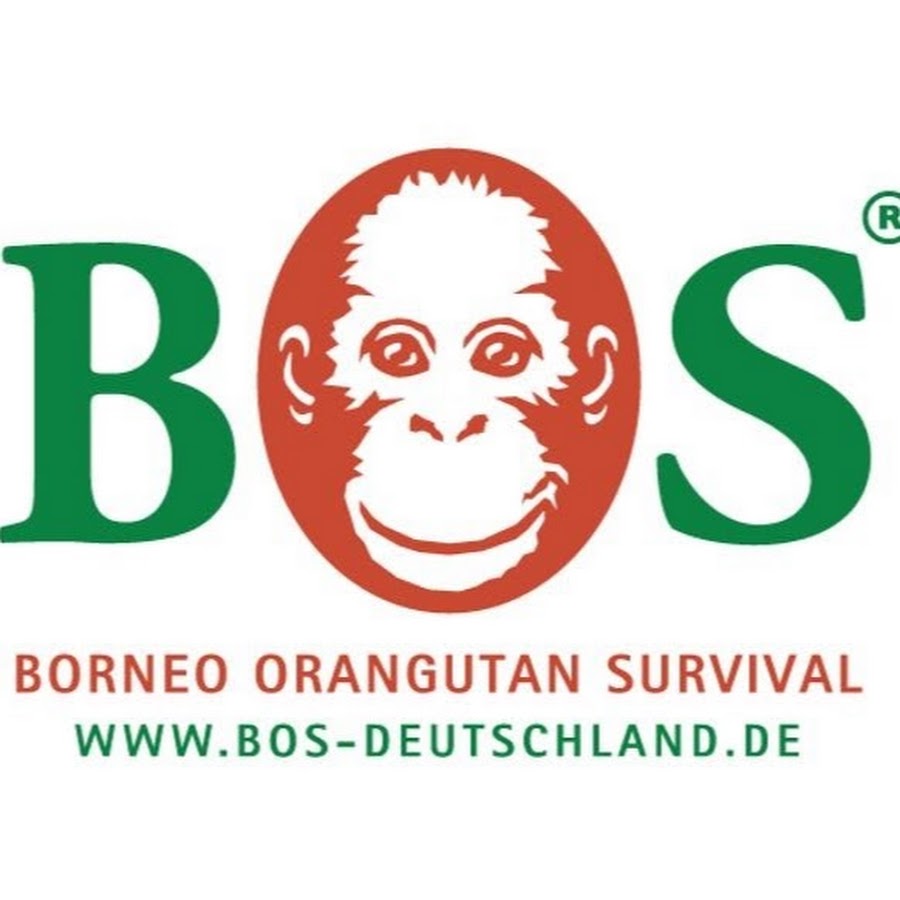 BORNEO PRODUCTIONS INTERNATIONAL
Borneo Productions International (BPI) is an award-winning film production company based in Central Kalimantan, Indonesia. Founded in 2009, BPI provides film production services for international broadcasters.

BORNEO FOOTBALL INTERNATIONAL
Borneo Football International Academy (BFIF) provides a healthy environment and quality assistance to children and youth in football training, health promotion and nutrition, school support and basic English education.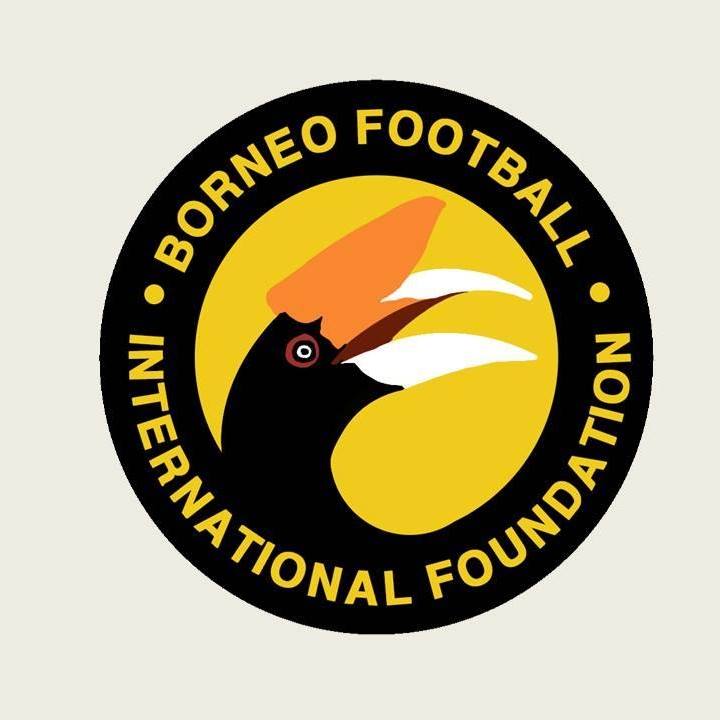 Yayasan Usaha Mulia (YUM) or Foundation for Noble Work is a non-profit organisation that has been working for over 40 years to improve the quality of life of the poor in West Java and Central Kalimantan.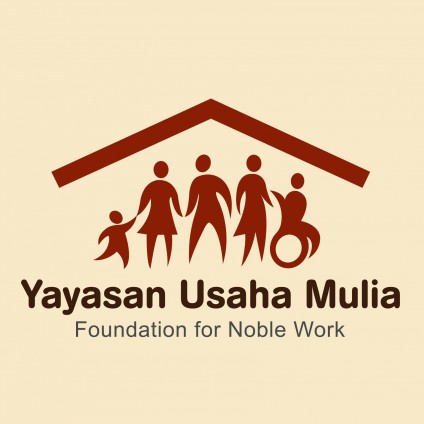 Since its founding in 1811, the Berlin based Königin-Luise-Stiftung (KLS) school has worked with BCU on student exchanges and cultural projects.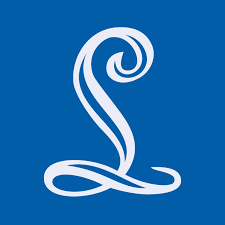 St John's Grammar is an Independent early learning to Year 12 school located in Adelaide, South Australia that participates in language and cultural projects with students at BCU.

contact st. John's grammar