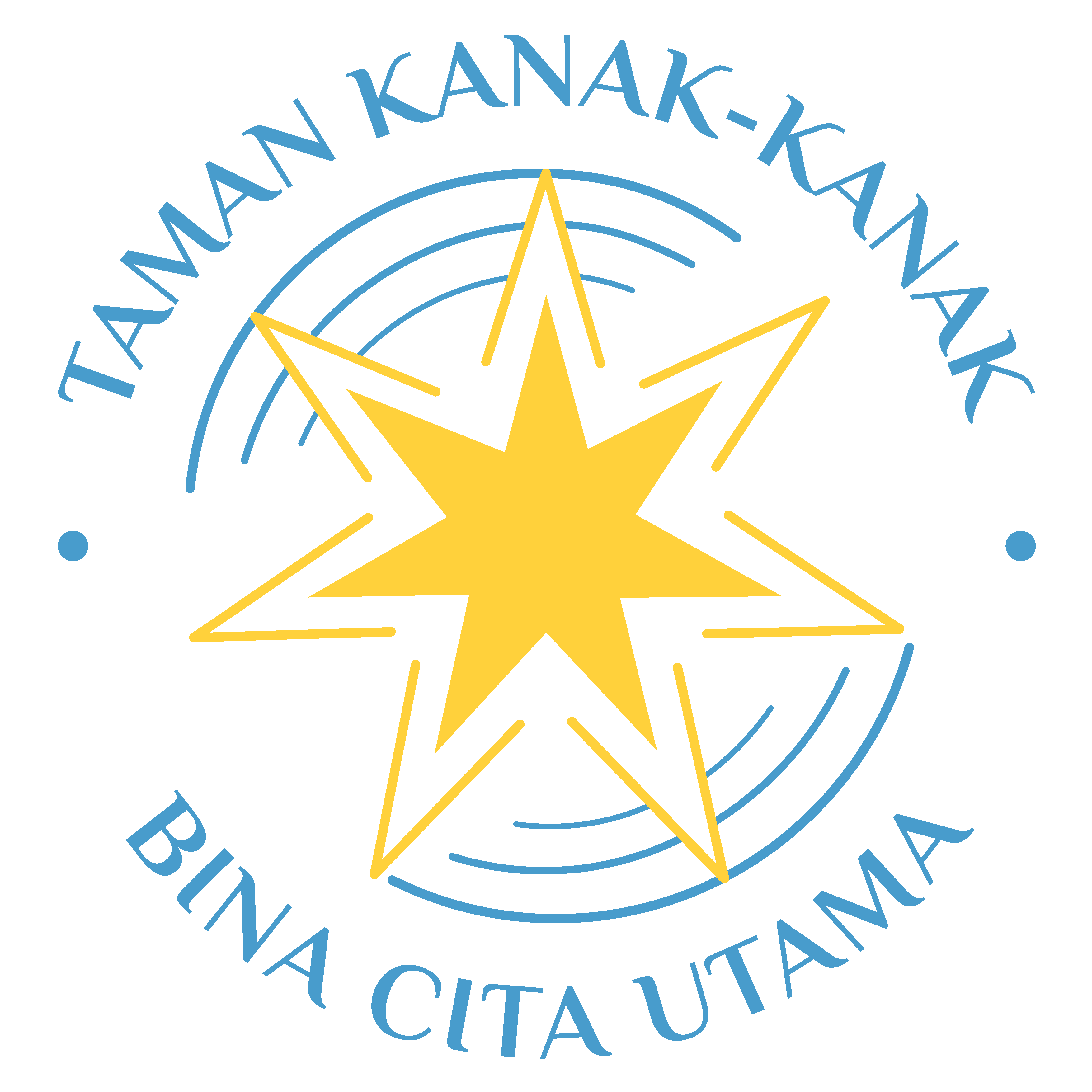 With a focus on nurturing the natural talents and skills of our very young children in a safe and structured environment, our Kindergarten provides the best start to a successful school life.
The BCU Kindergarten opened in central Palangkaraya in July 2018. The safe and welcoming facility provides a spacious and comfortable environment that nurtures children's creative, emotional, intellectual, physical, and social development.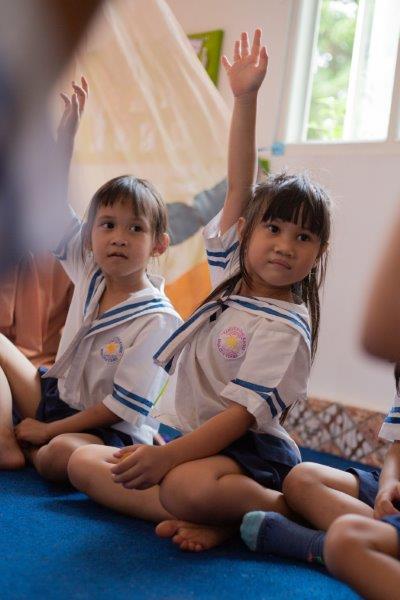 Acknowledging that by the time today's young students finish school as young adults the world will be a very different place, the BCU Kindergarten enriches the Indonesian National Curriculum with child centered educational methods such as Montessori and Reggio Emilia. These approaches focus on compassionate behavior, creative thinking and independent problem solving in a structured and trusting environment.
The kindergarten's facilities and fun playground provide the stimulus for young children to develop their cognitive and motor skills while the school garden and fish pond engage children with the environment and nature. Monthly visits to the main BCU campus at Tangkiling and fun excursions around Palangkaraya as well as the use of English on a daily basis all help to introduce children to a much wider world.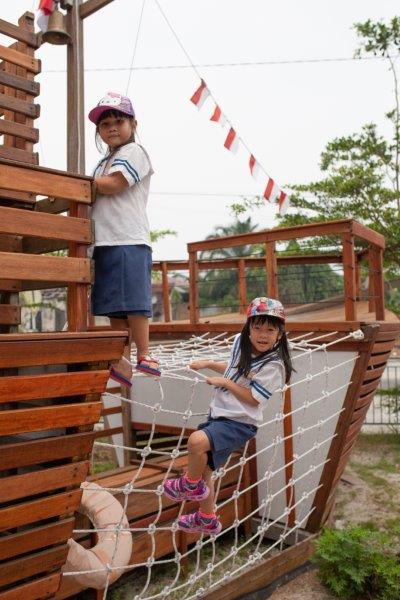 For more information about the BCU Kindergarten or to find out about enrolment please contact the coordinator at