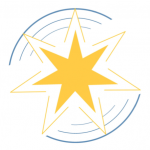 The name Bina Cita Utama means to nurture ideals, dreams, hopes and ambitions, which are noble, or of the highest standing.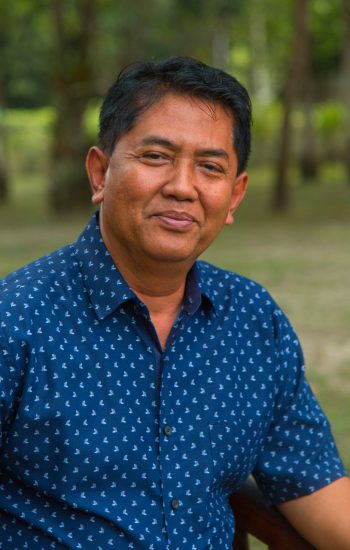 On behalf of the staff and students at BCU, I would like to welcome you to our active, caring and innovative school community.
BCU is a small and growing independent school that provides an enriching learning environment for students in early childhood, primary (SD), junior high school (SMP) and senior high school (SMA).
.Located in the quiet Bukit Batu area of Palangkaraya in Central Kalimantan, we make the most of the educational potential within our local natural environment and focus on quality, human centred education. Our school also collaborates with environmental and community organisations in order to enhance our students' lives and learning.
While our school has a strong focus on educational excellence we also believe that, as Albert Einstein said, 'Education is not the learning of facts, but the training of the mind to think of things that cannot be learned from text books.'  With that in mind our school enhances our educational priorities by nurturing core human values such as compassion, responsibility, integrity, creativity, tolerance and resilience.

As Principal of this wonderful school my door is always open to parents, students, staff and community members who wish to join us in our journey to make BCU the best school that it can be. 
Get to know us a little better with these pages