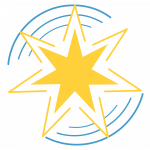 House of Jack Casino: Thrilling Gaming Experience
The dazzling lights captivate every visitor. Right at the center, the House of Jack Casino https://houseofjackcasino.flazio.com/ stands tall, symbolizing the heart of entertainment. Its exciting games and vibrant atmosphere attract throngs of gamblers, seeking thrill and fortune.
Experience the Thrill at Tangiers Casino
Immerse yourself in a world of excitement and glamour at the renowned Tangiers Casino https://www.weddingbee.com/members/tangierscasino/ Bask in the allure of high-stakes games and distinguished service, creating memories for a lifetime.
The name
Bina Cita Utama
means to nurture ideals, dreams, hopes and ambitions, which are noble, or of the highest standing.
We are delighted to welcome you to BCU on behalf of all the staff and students. We are an active and supportive school community that empowers young minds by nurturing individuality and self-worth.
BCU is a growing independent school that provides a safe and stimulating learning environment, together with an enriched curriculum, for students in early childhood (TK), primary (SD), junior high school (SMP) and senior high school (SMA).
Located in the quiet Bukit Batu area of Palangka Raya in Central Kalimantan, we make the most of the educational potential within our local natural environment and focus on quality, human centred learning. Collaborations with environmental and community organisations further enhance our students' experience.
Along with our commitment to supporting academic excellence, we also believe that "Educating the mind without educating the heart is no education at all." (Aristotle) Students are encouraged to become problem solvers and independent thinkers, while developing essential human values such as compassion, responsibility, integrity, creativity, tolerance and resilience.
Our door is always open to parents, students, staff and community members who wish to join us on our journey to make BCU the best school that it can be.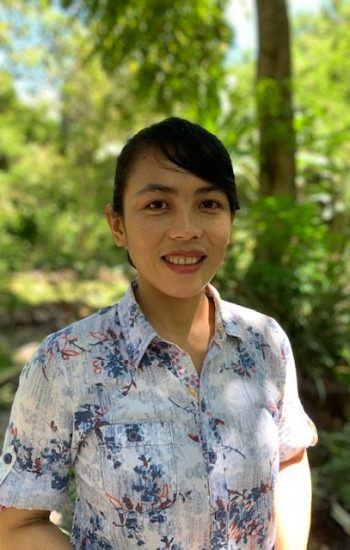 "The mediocre teacher tells. The good teacher explains. The superior teacher demonstrates. The great teacher inspires." William A. Ward
Ibu Elis has over 11 years' experience teaching at BCU and has been a key part of the school's journey over the years. She was the first teacher to participate in a student exchange programme in Europe.
A passionate educator who values integrity and courage, Ibu Elis empowers staff and students alike to realise their full potential.
Ibu Elis' priorities include strengthening the extracurricular programme to encourage students to develop their talents and expanding the student union, which helps students understand the importance of teamwork and democratic representation.
Why is Bobby Casino a top choice for many players?
Bobby Casino, in the landscape of online gaming, has carved a niche with its distinctive graphics and extensive bonus offers. Players are drawn to its unique theme https://harmonicaland.com/js/pgs/?bobby-casino-overview-australia.html along with a seamless gaming experience enhanced by top-tier software solutions.
Why do players regard Royal Ace as a top-tier platform?
Reels Of Joy captures the essence of classic slot gaming. Central to its charm is the nostalgia it evokes, combined with modern twists. Its user-friendly design, combined with generous promotions https://levelfinancing.com/wp-content/pgs/royal-ace-casino-review-australia.html and contemporary game selections draws players in. The platform's emphasis on royalty-like treatment ensures a superior gaming experience for all.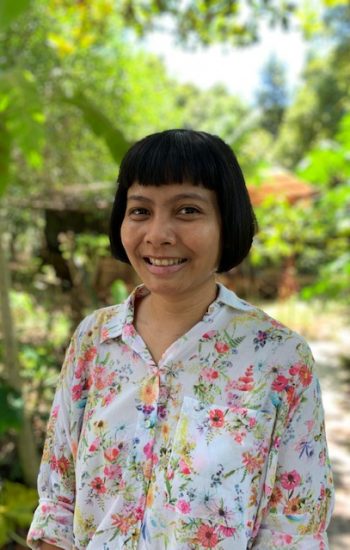 Learning is a journey,
not a race.

Ibu Didi's passion for learning has brought her to BCU, where child-centred teaching methodologies and character building is brought together to educate the whole child.
Ibu Didi is also an Educational Consultant for Pusat Studi Pendidikan dan Kebijakan and is collaborating with the Ministry of Education to improve the quality of education in Indonesia.
Her previous experience includes senior leadership roles in various educational institutions to develop curricula, implement new teaching and learning strategies, and deliver teacher training. 
Get to know us a little better with these pages